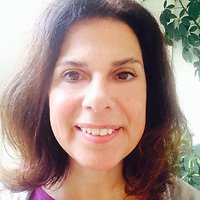 Hello, I'm Puja & I'm a Wellbeing Practitioner.
I'm dedicated to support you to experience your life in the most deeply happy, healthy, peaceful & joyful way you can.
My gift is helping you deeply relax & identify & clear obstacles in your mind, body & energy-system so you can live your life as the fullest expression of you.
With love for a shinier you.
x Puja


What I may help you with:

Health & Body Image

Managing Stress & Overwhelm

Self-Esteem & Confidence

Relationships

Work & Creativity

Dealing with Trauma / Difficult Transitions, such as Divorce, Bereavement, Loss of Job, the chaos of our world

Trust & Spiritual Connection

Wanting to squeeze more juice out of life.

It is my pleasure to assist you in your journey to greater balance, empowerment, love, joy & creative fulfilment.

What I offer:

for a One-Time-Only Total Energy-Reset with lasting effect that propels you into Life Mastery, clearing difficult life patterns & increasing your magnetising power, groundedness, drive & intuition, the ground-breaking AuraTransformation™

for physical difficulties, emotional balance & dealing with transitions & challenges Balance Energy Healing & Reiki

for nurturing, de-stressing & re-energising your body Aromatherapy or Deep Tissue Massage

I am very happy to have a chat to see how I can help you.
07985 099 648
Click here to email me

Treatments offered are not intended to replace orthodox medical treatment.
In case of a medical condition, you should seek medical advice from your doctor & obtain his permission for any complementary treatment you choose to undertake alongside it.


---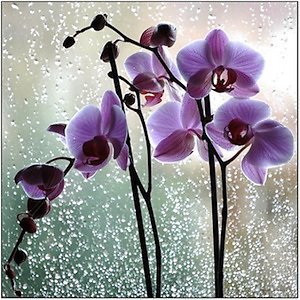 Where I can see you
I can see you in person in Kemptown, Brighton, in your home in Brighton, occasionally in North London or Online.
I am very happy to hear from you.
Please get in touch for a chat or Free Skype Consultation to see how I can help you.
07985 099 648
Click here to email me



Kemptown, Brighton
Map



Additionally, I am available to travel within the UK & Abroad for AuraTransformation™ & Talks on New Time Energy.
Please do get in touch if you'd like me to come & Talk, even to small groups, or if you'd like to help me spread the work here & abroad.
For more information on AuraTransformation ™ & Talks on AuraTransformation ™, Reiki & Aromatherapy,
in Brighton,
feel free to call me for a chat on 07985 099 648

Click here to email me