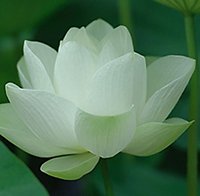 Reiki Teaching
Reiki means Universal Life Energy & was rediscovered from ancient teachings by Dr. Mikao Usui in Japan at the end of the nineteenth century. It is a profound path of healing, growth & spiritual deepening through self-healing & healing others.

It gives you the tools to create a happy, healthy & fulfilling life.

I teach traditional Usui Reiki (Usui Shiki Ryoho) & adhere to the Reiki Association Guidelines for Course Content, Form, Prices & Code of Ethics.

I am a Reiki Master Member of Embody (MCThA), & am looking to join their Reiki Master Teacher Register.

I have been practising meditation, healing & bodywork since 1989,
Reiki since 1991 & teaching healing & energy-work in a psychotherapeutic setting for nine of those years.



---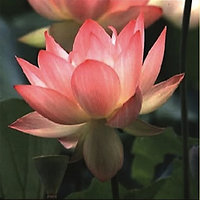 Reiki 1st Degree
One Weekend | Sat - Sun 11-5 | £205
A fun way to learn to give healing to yourself, friends & family.

You will:

give & receive loving, nourishing touch

activate & accelerate the body's own healing mechanism

learn a simple tool to access your own inner peace & beauty anytime

understand the cause of physical & emotional difficulties

kick-start your own & others' personal transformation journey

feel more peace, joy, energy & purpose

increase your own life force



Course Content:

Oral Tradition, Lineage & History of Reiki

4 Attunements to open you up as a healing channel

Spiritual Principles of Reiki

Subtle Bodies & Energy Layers

Glandular System, Chakras, Internal Organs

Demonstration & Practice of Hand Positions

Healing Reactions, Benefits & Effects on Practitioner & Recipient

Self-healing

Reiki 2nd Degree Explanation, Pre-requisites & Case Studies

You will receive:

A Manual

A Reiki 1st Degree Certificate
---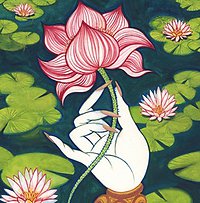 Reiki 2nd Degree
One Weekend | Sat – Sun | 14:00 – 17:00 | £350
Deepening your healing power & manifesting abilities & enabling you to work as a professional Reiki Practitioner (with an insurance-approved Anatomy & Physiology Qualification).

Pre-Requisites:

At least 3-months since Reiki 1st Degree Attunement

Written Case-Studies & Progress Assessment Meeting with Reiki Master (21 Self-Treatments & 20 Treatments on 5 different Friends / Family)
Course Content

Theory, Practice & Use of the 3 Sacred Reiki Symbols

Distant Physical Healing

Space Clearing

Healing over Space & Time on the Mental/Emotional Level

Healing of Situations, Energetic Patterns & Habits Past/Present/Future

Professional Practice Management (Insurance, Marketing & Advertising, Affiliation to Professional Bodies, Communication & Client Care, Self-Care, Creating a professional healing space)

1 Attunement
You will receive:

A manual

A Reiki 2nd Degree Certificate
---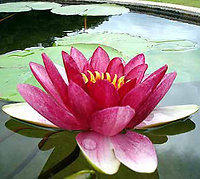 Reiki Master
An Apprenticeship, usually of at least 2 years | Price on Application

A life-long commitment to the practice & teaching of Reiki.

The Student will organise, enrol & take care of practicalities & assist at Reiki 1st & 2nd Degree Courses taught by the Reiki Master.

At the end of this training, several Study Days will be spent with the Master in which the Student will receive the Master Attunement & will be instructed in how to teach Reiki 1st & 2nd Degrees & Masters & will practice the related Attunements.


Pre-Requisites

2 years Professional Practice at Reiki 2nd Degree Level

Case Study & Professional Assessment Meetings with the Master to be decided on an individual basis.
For more information on AuraTransformation ™ & Talks on AuraTransformation ™, Reiki & Aromatherapy,
in Central London & Brighton,
feel free to call me for a chat on 07985 099 648

click here to email me